Middle Back Pain
The Thoracic spine is the middle 12 vertebrae of the spine, and includes the Ribs.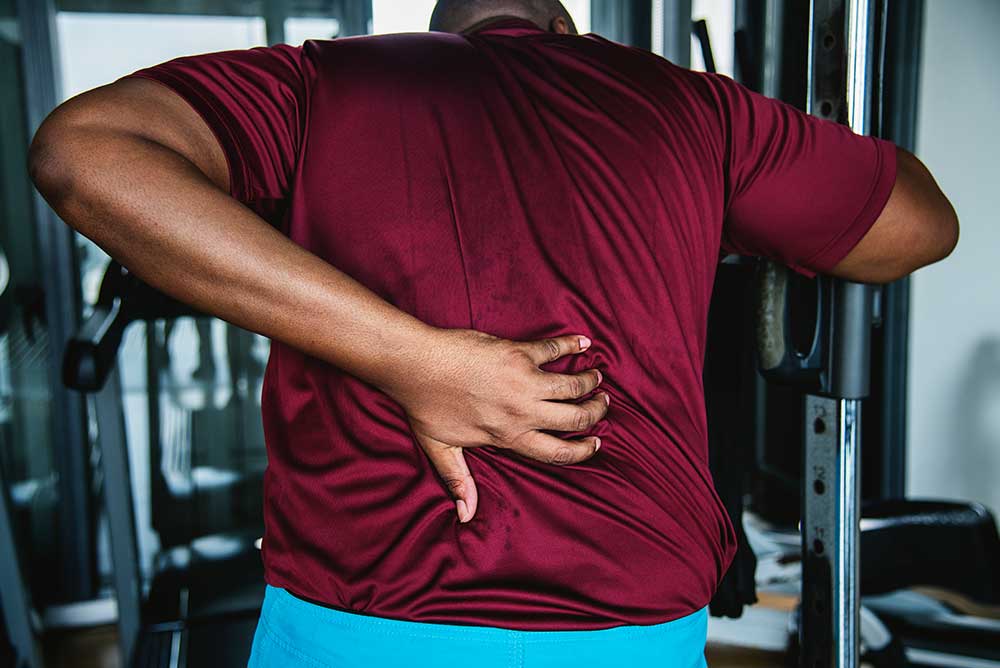 Experiencing Middle Back Pain?
Feel Better Faster. Contact or Make An Appointment Now!
We Are Open
Monday, Wednesday and Friday
8:00 am to 7:00 pm by Appointment
Don't want to put up with the pain any longer?
Contact us today and get the pain-free life that you deserve